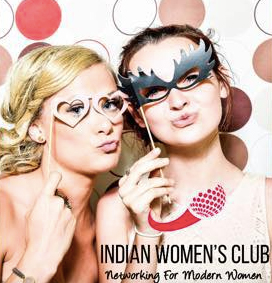 About Nidhika Bahl
Nidhika is an Author, Entrepreneur, Elite Speaker and an Internationally Certified Success Coach.
She completed her MS in Finance from Lancaster University, UK in 1999. After 6 successful years of corporate career in US, Europe and India she realized that number crunching was not her passion even though she was brilliant at it. So she left her highflying corporate career in 2005 and began to explore her other interests.
In 2006, she started her own media company called Parallel Circles Entertainment (PCE). As the Founder and Creative Director of PCE, she had the privilege of working with some of the best names in the corporate industry such as P&G, Gillette, E-City Films Pvt. Ltd., Kotak Mahindra Bank, Neev Group, Voltas, Akzo Nobel, CRY Shiksha, ZOYA By Tata and many more.
Marriage imPACT
Connect | Commit | Co-Create
Don't just plan a wedding, plan a marriage.
Life Coaching
Raise Your Emotional Strength Quotient® and get engineered for Personal Excellence