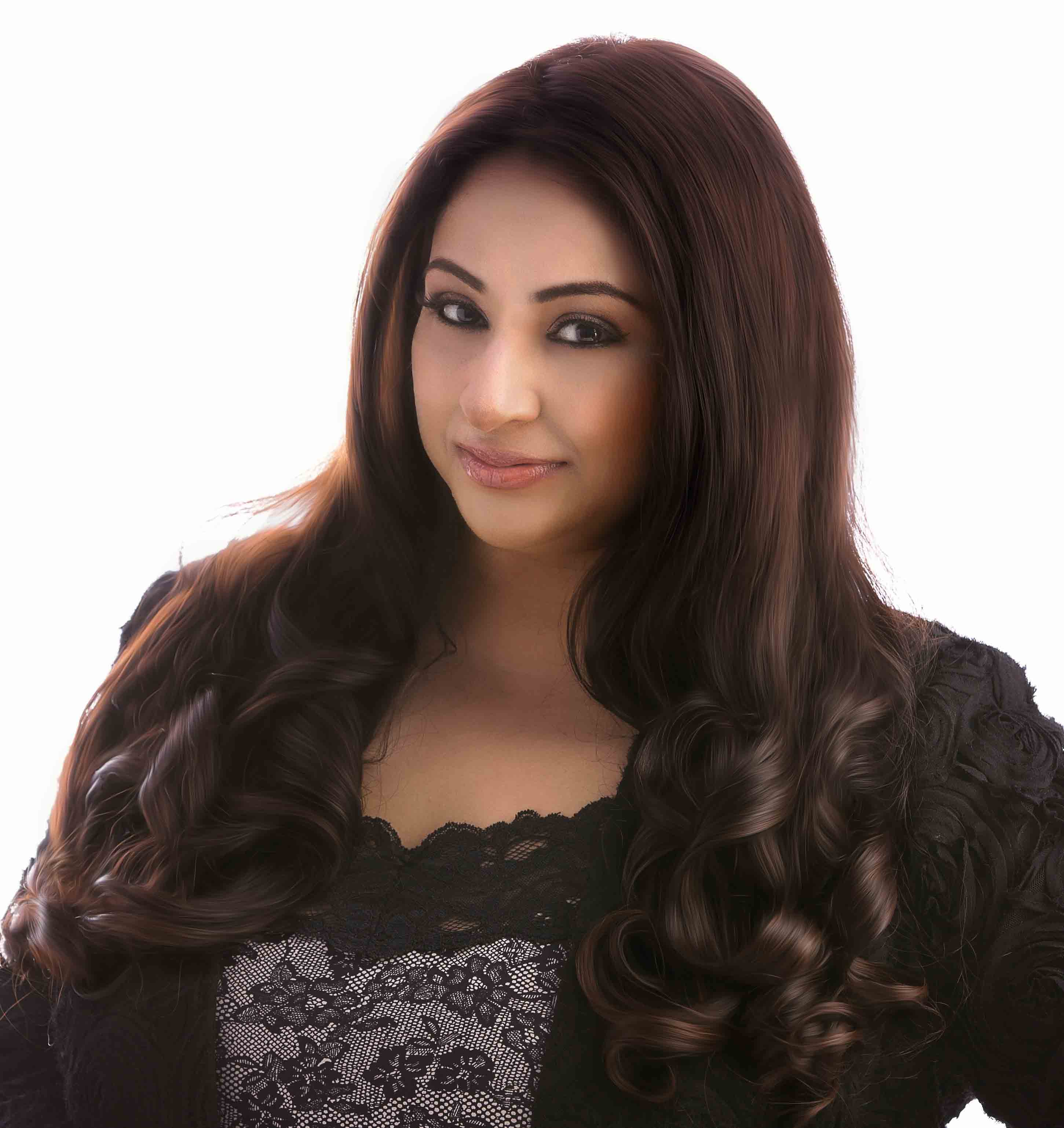 International
Bestselling
Author
Nidhika Bahl is the International Bestselling Author of the book – The Queen Of The Comeback. She is also an entrepreneur, TEDx speaker, strategic interventionist and a celebrity life coach. Nidhika was trained and mentored by some of the great teacher leaders of the 21st century – Tony Robbins, T. Harv Eker, Blair Singer, Robert Kiyosaki, Les Brown, Alex Mandossian, Paul Martinelli, Dr. Randin Brons, Denis Waitley, Clinton Swaine, Larry Gilman, Roddy Galbraith, Brian Tracy, Gerry Robert, Jayne Johnson and John C. Maxwell.
In fact Nidhika is a Certified Coach, Teacher and Speaker with The John Maxwell Team, an Internationally Certified Success Coach, Master SPIRIT Life Coach, Theta Healing® Practitioner, Access Bars® Facilitator, Clearing Practitioner, Internationally Certified Master Facilitator, NLP (Neuro-linguistic Programming) Master Practitioner and Life Transformation Coach.
Nidhika has been awarded the WOW (Winners Of Worthiness) Women's Excellence Award for WOW Women Of Substance Courage, Resilience And Determination.
Nidhika has also been awarded the Distinguished Trainer award by the Times Ascent World HRD Congress at the National Awards For Excellence In Training & Development.
Nidhika has also received the Distinguished Trainer Award at the Asia Training & Development Awards, Singapore.
Nidhika also received the Award For Best-In-Class Life Coach & Facilitator at the Asia Coaching Leadership Excellence Awards, Singapore.
All Ladies League & Women Economic Forum recently presented Nidhika Bahl with the Award of Exceptional Women Of Excellence, 2nd year in a row.
Nidhika has recently been awarded the Top 100 Global Coaching Leaders award at the 26th Edition of the Times Ascent World HRD Congress by Tony Buzan & Coach Marshall Goldsmith.
Nidhika has also won the Femina Women Icon Of The Year Award at the 5th World Women Leadership Congress and awards organised by Times Ascent.
Nidhika has been awarded the WOW (Winners Of Worthiness) Award for Author / TEDx Speaker & Celebrity Life Coach.
These awards have been conferred on Nidhika for excellence in Training, Coaching, and Consulting using innovative experiential learning methodologies for training effectiveness.
Nidhika is also the ALL Ladies League Maharashtra Chairperson For Coaching and has addressed dignitaries, diplomats and political leaders from across the globe at the WEF (Women Economic Forum) various times. Many of her blogs have also been published on Thrive Global and Huffington Post, USA. Economic Times Newspaper – Mumbai recently did a feature on her in ET Women Entrepreneurs Section. Mumbai Mirror also covered Nidhika's incredible story on 12th August 2017. Nidhika's Book Launch was the talk of the town on Bombay Times Page 3 on 28th September 2017. Nidhika's profile and interview was also published in Femina Anniversary Issues of November and December 2017. Nidhika is also regularly featured in Mumbai Mirror, Pune Mirror and Bangalore Mirror for her inputs on life issues concerning the Indians today. She is also a featured writer with The Teenager Today, the longest living Indian magazine for teenagers. Nidhika has also been interviewed live on FM channels in Ireland as well as South Africa.
Nidhika is the official Life Coach Of Miss Diva Universe 2017 Finalists. Her client list includes Miss World 2017 Manushi Chhillar, Miss India Universe 2017 Shraddha Shashidhar and Miss Diva Supranational 2017 Peden Ongmu to name a few.
Nidhika conducts her signature workshops and coaching under the banner – The Game Of Life®. She brings all her learning to her audiences with understanding, awareness, simplicity, love and compassion. She knows what will motivate them, what will drive them and what will inspire them. Nidhika often says that 'Life is too short to keep hitting the snooze button!' and so her mission is to help people awaken to the possibilities in their personal and professional lives. Nidhika is obsessed with providing solutions that inspire people to move out of mediocrity and take a front-row seat in their lives, living out of their highest potential.